Special Offer
Install the best high efficiency furnace and/or air conditioner and receive up to $650 from the OPA plus FREE 10 year parts and labour warranty and a $1700 manufacture rebate!
Call Today! 905-232-4821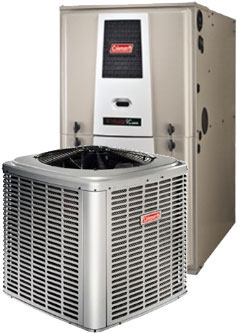 Certain conditions apply. This deal will only be available until July 31, 2016. Call is tpdau for a FREE no cost, no obligation estimate.